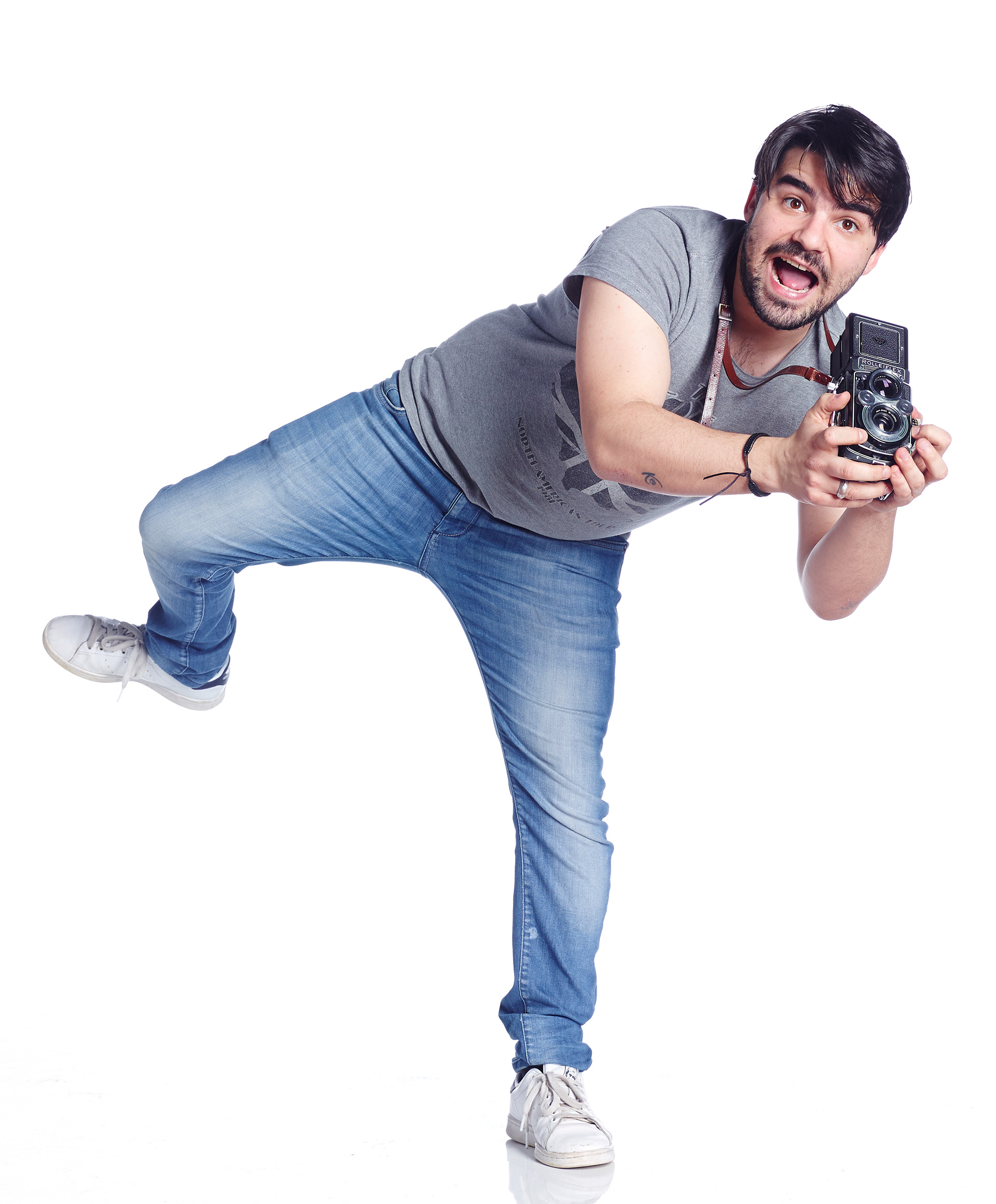 Born in 1990, Umberto Da Re is a resourceful and creative young man, always looking for new sources of inspiration.
His learning process started at an early age in the Da Re Photo Studio, a business opened almost one century ago by his
great-grandfather Umberto (from whom he took its name). Under the supervision of his grandfather Sandro and his father Paolo, he grew up surrounded by shootings for various advertising campaigns and by old style analogic photo sessions.biography
He tried to learn as much as possible from those photographers who had succeeded before him.
His family's legacy did not seem enough, so he decided to deepen his knowledge in Milan. In 2009, he enrolled in the European
Institute of Design, and subsequently he honed his technical skills at the John Kaverdash Institute.
He has acquired a range of different skills. From the ability to shoot strictly classical style Still Life photos, to Photo Editing,
and to more specific skills such as Fashion photography, Darkroom printing (both in black-and-white and colour),
and such as a technical knowledge in digital and analogic photography.
Inspired by the knowledge he has acquired, since then he has looked for a fancy combination of tradition and modernity.
His photographic skills were gradually consolidating, but that was not enough.
In 2015, Umberto decided to shift his attention to the field of communication, in order to prove himself in a working environment
outside his family-run business. While he was working in close contact with an advertising firm, marked by the cooperation
of different branches and by a taste for innovative and creative ideas, he found the inspiration he was looking for.
In 2016, he made the final choice to become an entrepreneur, and opened his own Studio in collaboration with his father's one,
bringing in a breath of fresh air just like a Da Re can do.
What now? One has no choice but to test him. The quality of his work will only be matched by his fantasy.